Experience the thrilling story by Ulrich Larsen
The undercover story of a lifetime
Join Ulrich Larsen on a surreal live journey to North Korea, China, Jordan, Uganda, the United States and Europe. Hear him in person tell the fascinating account of how he bluffed his way into the heart of the North Korean regime – something the CIA has been trying unsuccessfully for 20 years.
Why did an ordinary family man from the West spend 11 years of his life on infiltrating North Korea? What was the motivation, how did he hide the constant lies from his wife while traveling the world as a mole – and what happens now?
Hear the unique and true story that, by many, is believed to be unrepeatable.
Now, ready to tell the full story
The new keynote presentation.

World premiers.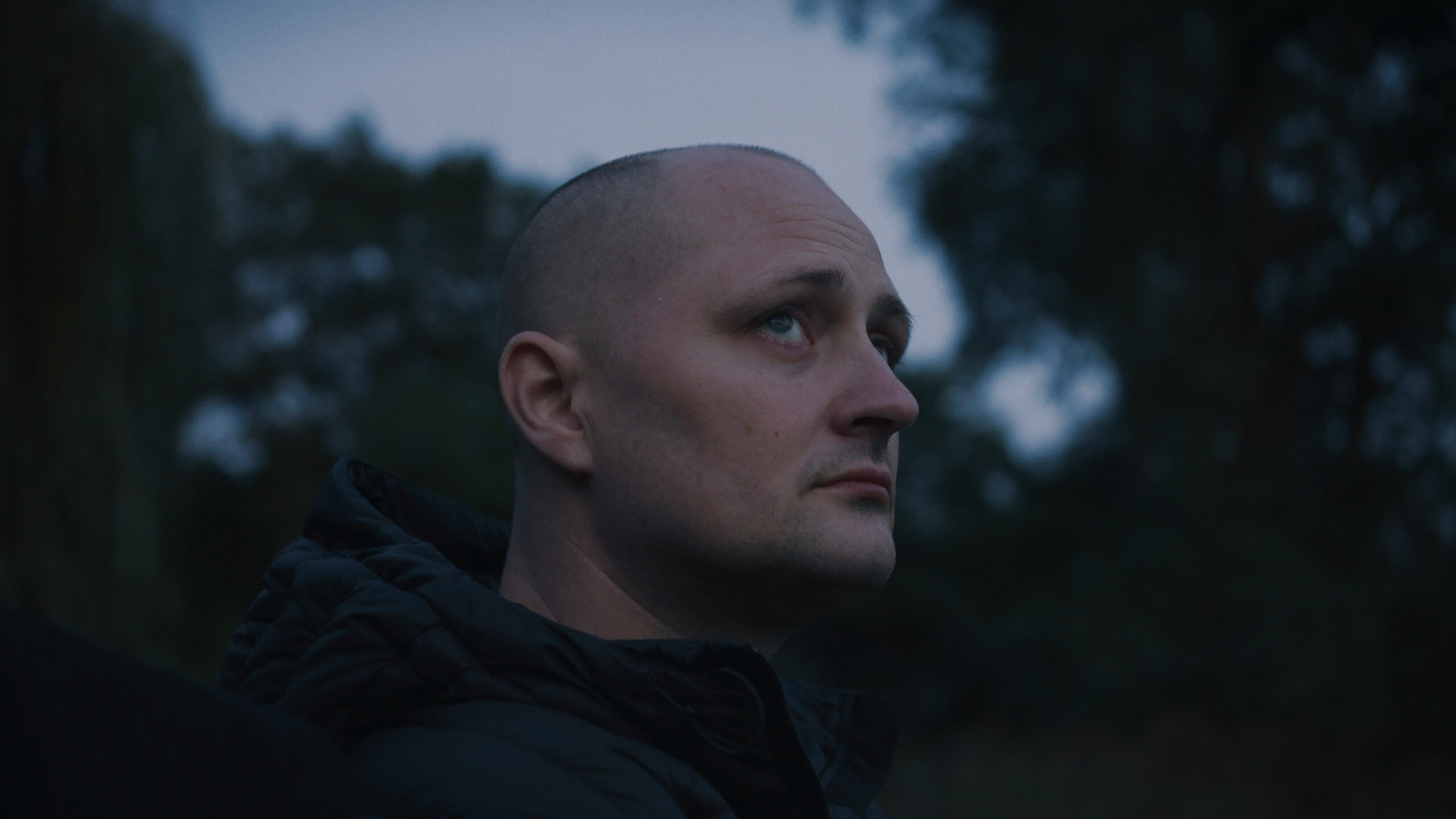 Ulrich Larsen was raised on West Lolland, trained as a chef – and, like many others, lived an ordinary life. In 2010, however, due to chronic illness, he was forced to take early retirement. During his long hospitalizations, he did not give up his life, but began a journey that has turned his life around and made a master of deception.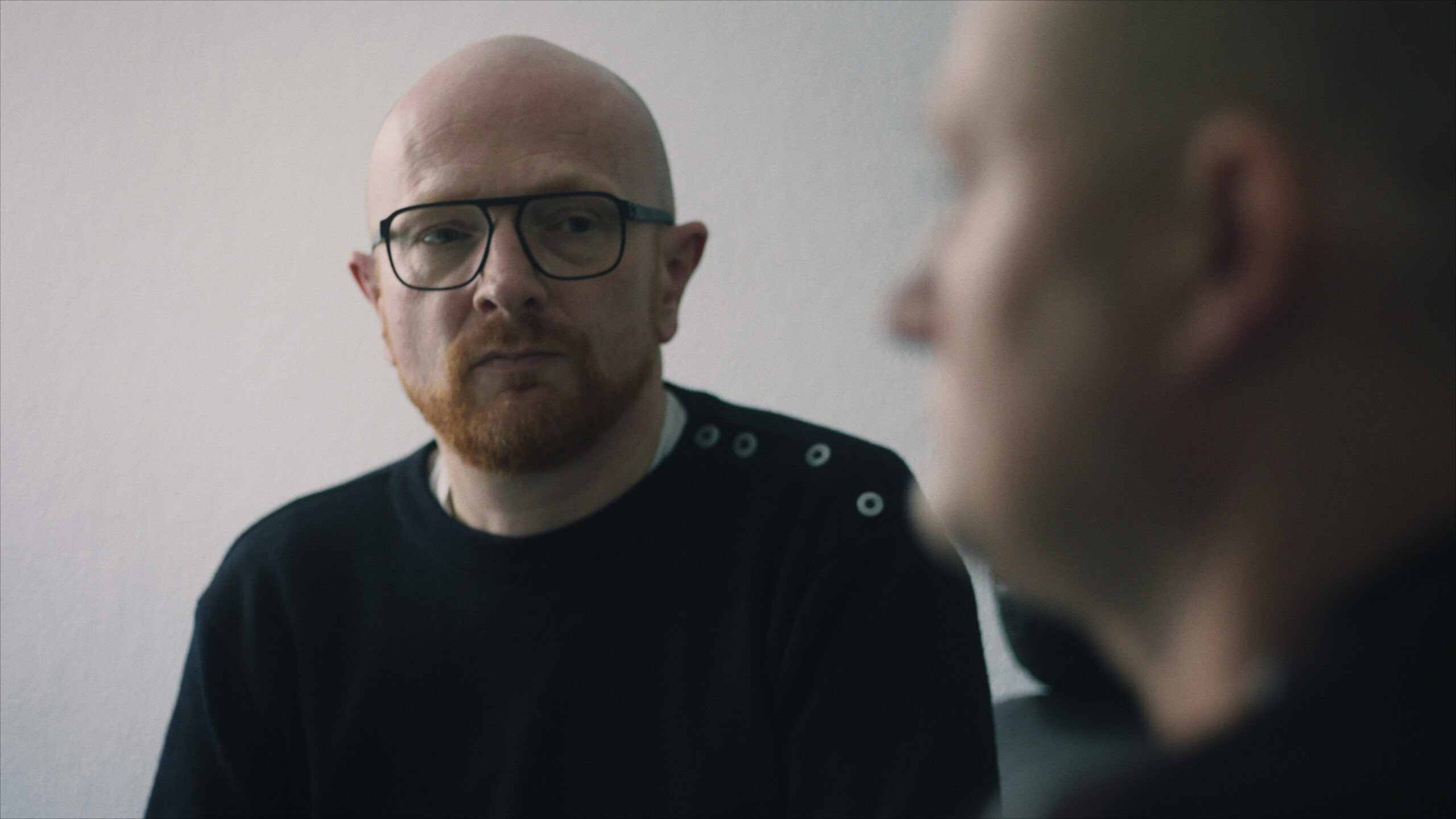 Mads Brügger is a danish documentarist and the mastermind behind the documentary 'The Mole: Undercover in North Korea'. He has previously made the critical documentary 'The red chapel'(2009) about the North Korean regime, and is not welcome in North Korea anymore, to say the least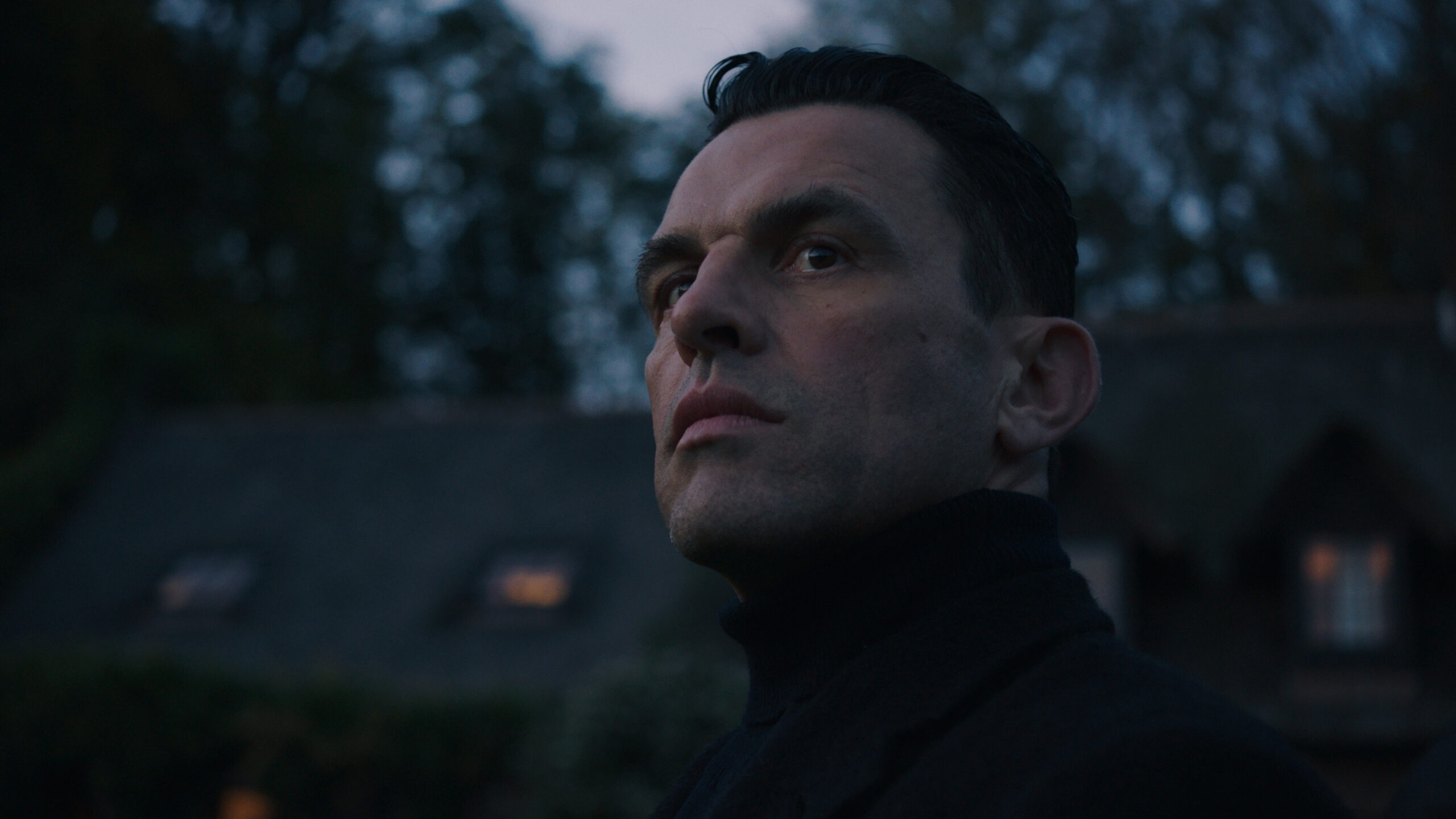 Jim Latrache-Qvortrup is a former jet-set pusher and businessman who joined the project posing as Mr. James, a shady businessman with big interests in weapons and drugs.