Experience the thrilling story by Ulrich Larsen
Hear Ulrich Larsen tell the fascinating account of how he bluffed his way into the heart of the North Korean regime.
The undercover story of a lifetime
"We hired Ulrich as a speaker for a top level CEO network and was amazed by the story told by Ulrich. The entire group was engulfed by the insane and action-packed journey of Ulrich. I can absolutely recommend Ulrich as a speaker."
– Søren Kristensen, Top CEO Network, Denmark
"'The Mole' was a thrilling experience to hear. I especially wanted to know how they managed to organize it all and understand how he lied for so many years to so many people. I got my questions answered in a very exciting and entertaining way. It was such a personal story, and he gave so much of himself on stage.
Morten Pedersen, The Danish Royal Library."
– Morten Pedersen, The Danish Royal Library.

"Ulrich Larsen gave an inspiring and entertaining lecture and took us on a wild ride through his experience as an undercover mole in North Korea and beyond. Ulrich has a gift for storytelling – and a great story to tell. Together, this makes for a unique experience – and an encounter with history, embodied in this ordinary man with a very extraordinary tale."
– Karim Pedersen, coordinator, Brandbjerg Højskole
"My impression was quite clear that the lecture with Ulrich was the highlight of the day. It was interesting to get an insight into a country that in so many ways is a completely closed society. Ulrich did well as a lecturer. We would definitely recommend the lecture to others."
– Michelle, Central and West Zealand Police Association
Hear the unique and true story that, by many, is believed to be unrepeatable.
Now, ready to tell the full story
The new keynote presentation.

World premiers.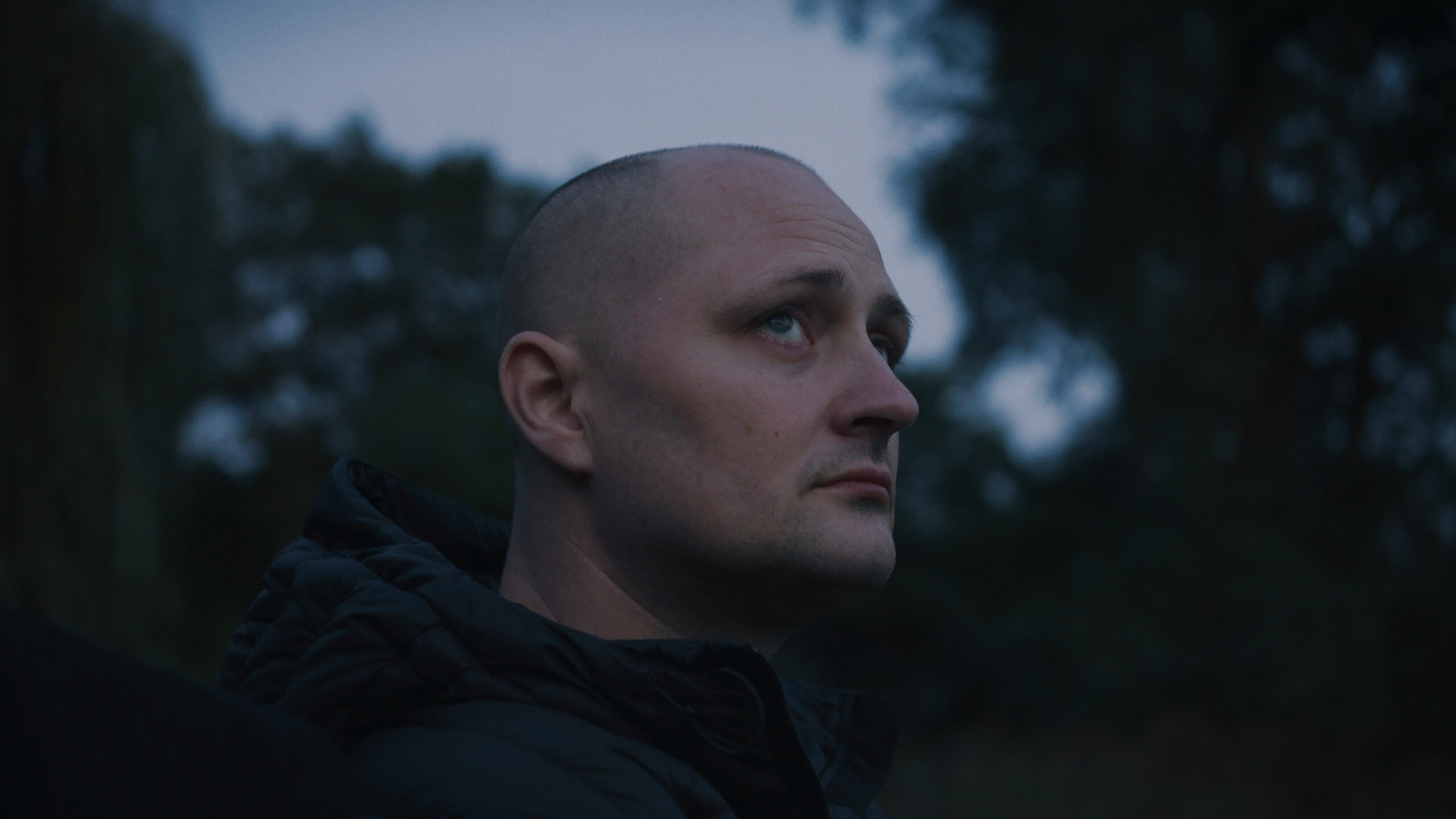 Ulrich Larsen was raised on West Lolland, trained as a chef – and, like many others, lived an ordinary life. In 2010, however, due to chronic illness, he was forced to take early retirement. During his long hospitalizations, he did not give up his life, but began a journey that has turned his life around and made a master of deception.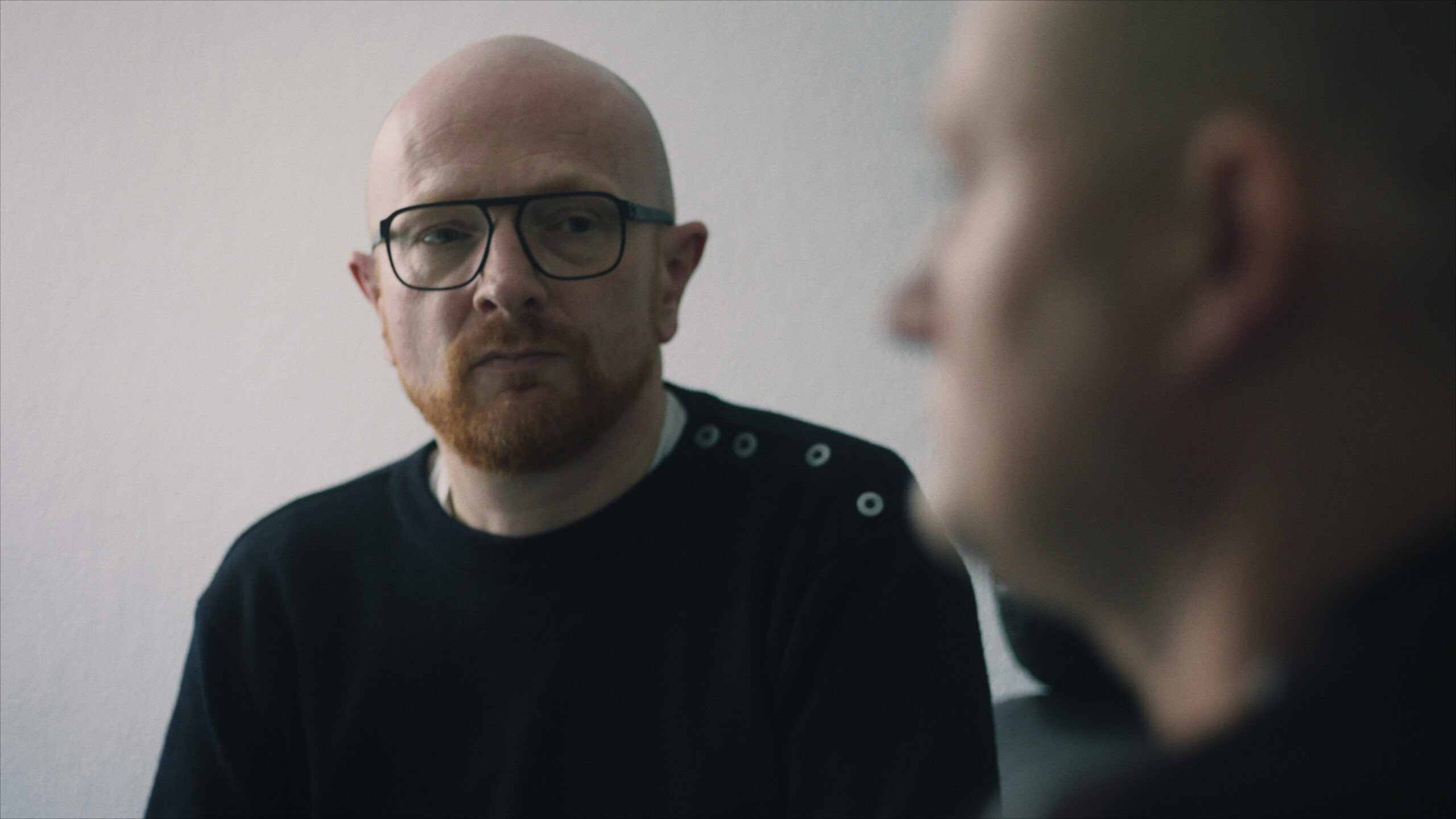 Mads Brügger is a danish documentarist and the mastermind behind the documentary 'The Mole: Undercover in North Korea'. He has previously made the critical documentary 'The red chapel'(2009) about the North Korean regime, and is not welcome in North Korea anymore, to say the least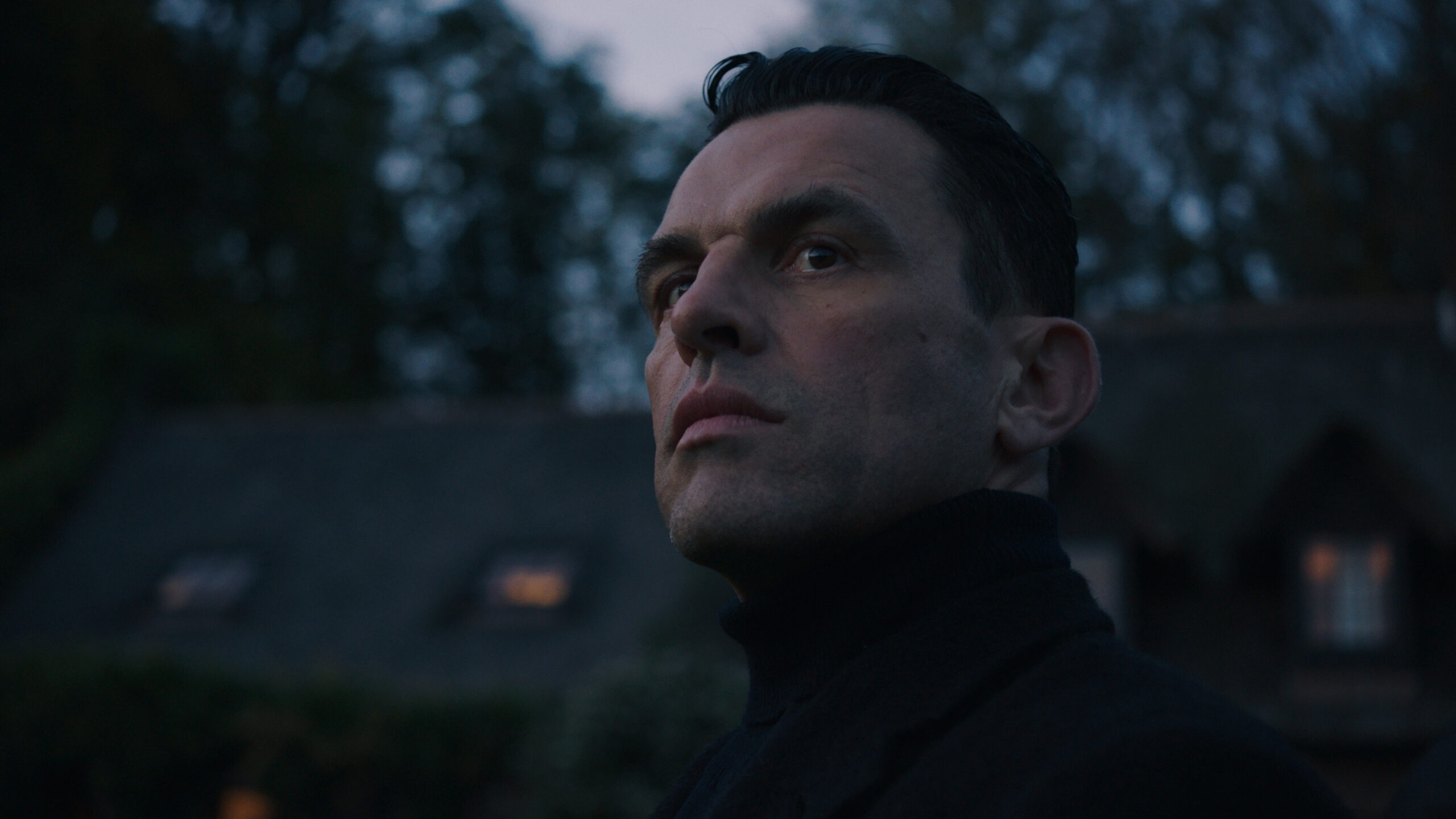 Jim Latrache-Qvortrup is a former jet-set pusher and businessman who joined the project posing as Mr. James, a shady businessman with big interests in weapons and drugs.